May 9, 2019
feature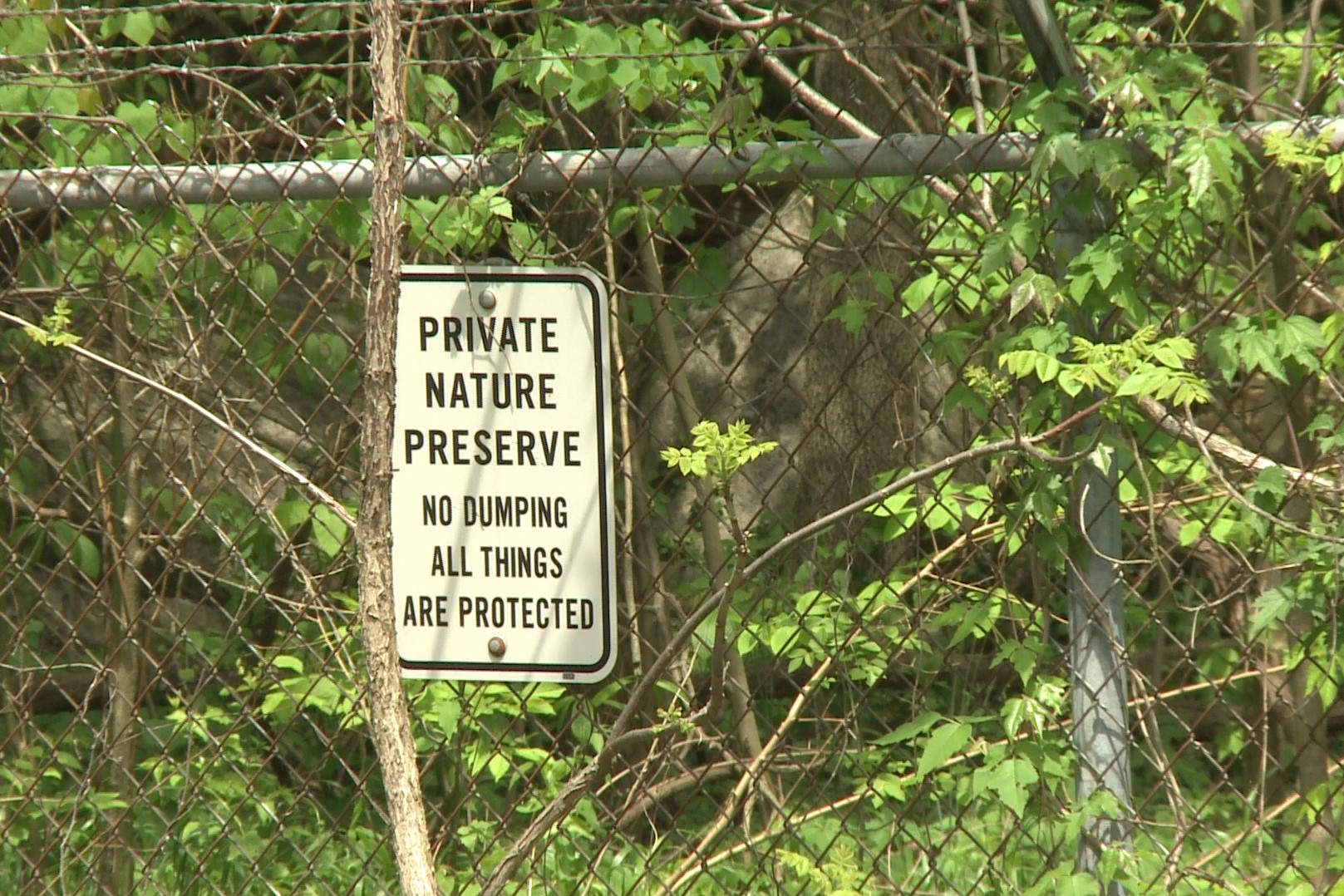 Tarzian: Creative, Inventive, Bloomington Leader
Sarkes Tarzian is a prominent figure in Bloomington history, but a growing number of people don't know much about his impact on the community.
April 25, 2019
feature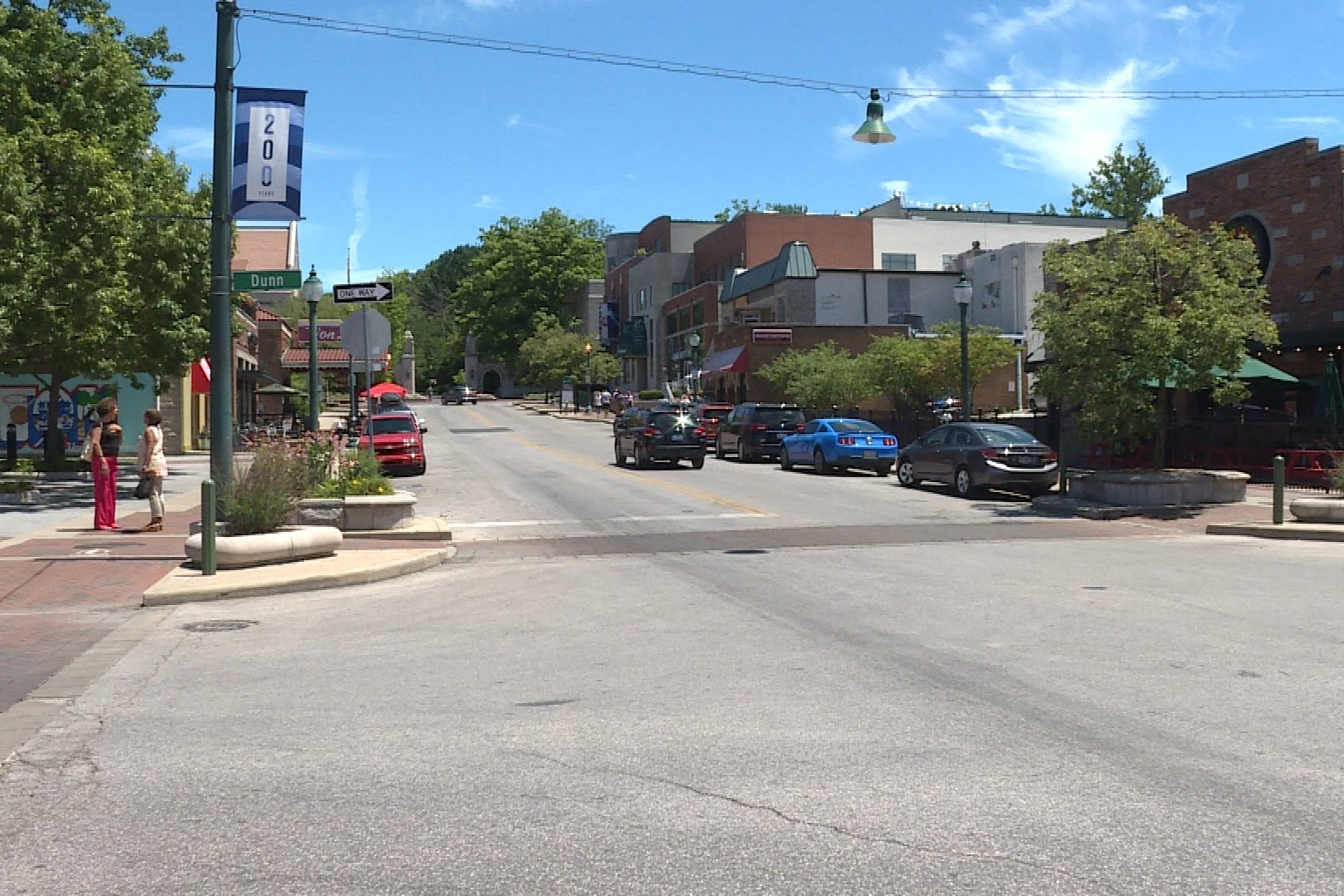 Vote Now: Choose One Of The Next Stories For City Limits, Bloomington
Our team has been busy for several weeks answering your questions. Now we want to know what you would like us to answer next.
April 18, 2019
feature
Monroe County Residents: Why Are Your Tax Payments Sent To Ohio?
Monroe County taxpayers are sending tax payments to a lock box in Ohio to make paying them safer and more efficient.