May 9, 2019
feature
All Annuals
I recently saw a lovely bed in my neighborhood devoted entirely to annuals. It was full sun and composed predominantly of pink and blue flowers. At the back were tall cleome, commonly called spider plant.
May 13, 2019
feature
A Color Theme
At this time of year we are tempted by all of the plants that are available, and we want to grow them all!
June 14, 2018
feature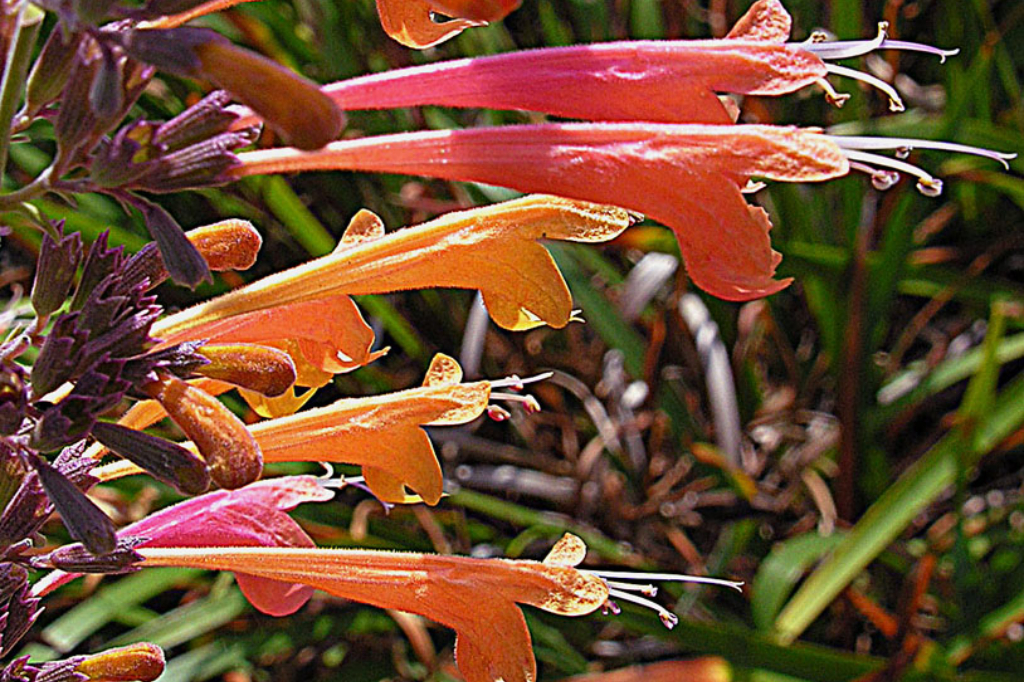 Hummingbird Mint
These are good plants for an informal, colorful, easy-care planting that will show up well from a distance.
See more stories »