January 5, 2012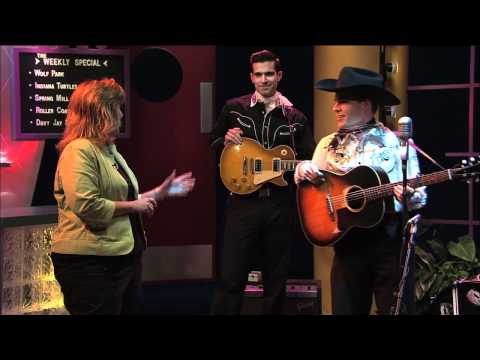 Recent Musical Guests
Take a look back at some of our favorite recent musical guests.
January 12, 2012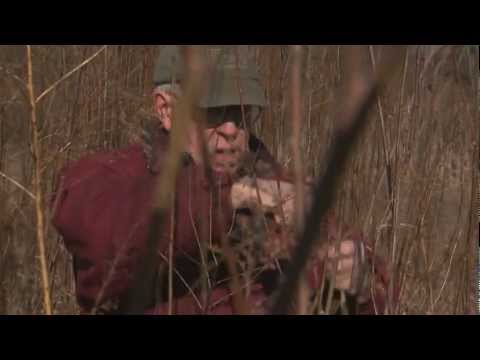 A Walk in the Woods
From lumber to extreme sports, Indiana's forests offer Hoosiers much more than a nice walk in the woods.
January 19, 2012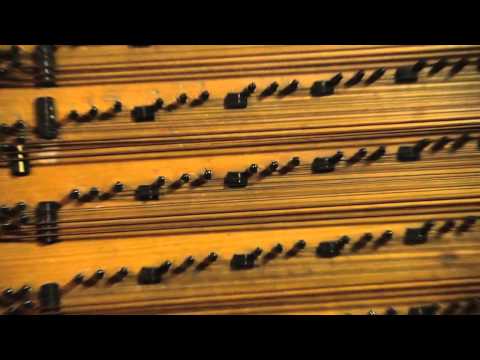 Honoring History
Monika Herzig joins us in the studio to discuss musician David Baker. Plus, a look at how others in our community are working to preserve artistic history.