Here's What The State Wants From The New ISTEP Vendor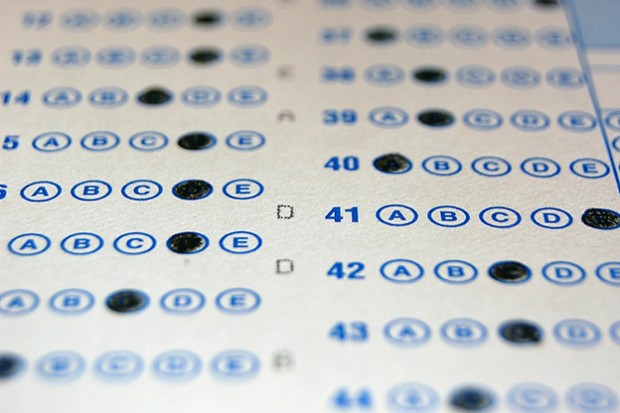 The Indiana Department of Administration Thursday opened up the process for hiring a new testing vendor to create the state's new assessment, Indiana's Learning Evaluation Assessment Readiness Network (ILEARN).
The state outlines everything it wants and requires from the new test, and various vendors will submit a proposal to create the new assessment.
One of the main differences between the old ISTEP+ and what the legislature requires under ILEARN is computer, adaptive testing. This would mean the test will be completely online, and each student will end up taking a different assessment, because the test questions will change whether a student gets the current question right or wrong. This better tests a student abilities based where they are academically.
The state's request allows for paper and pencil tests, but only for certain populations, like special education students, or districts with poor internet connectivity.
The state is also asking the vendor to be responsible for the training and support around the technology of this test, including providing a plan for "the timely support of schools and districts who encounter issues with the testing solution."
After a few years of technical issues administering the ISTEP+, the vendor of ILEARN must provide their plan for saving student answers during testing issues. The vendor must also disclose testing issues with other clients and how they addressed and would prevent these problems from happening again.
Educators in the state will be appointed to committees to work with the vendor in creating test items.
Proposals from vendors interested are due August 24.