Inquire Indiana – our initiative to answer your questions about the state we call home – is underway. We've already answered eight of your questions, and we're working on answers to several more.
The recent election sparked a lot of questions: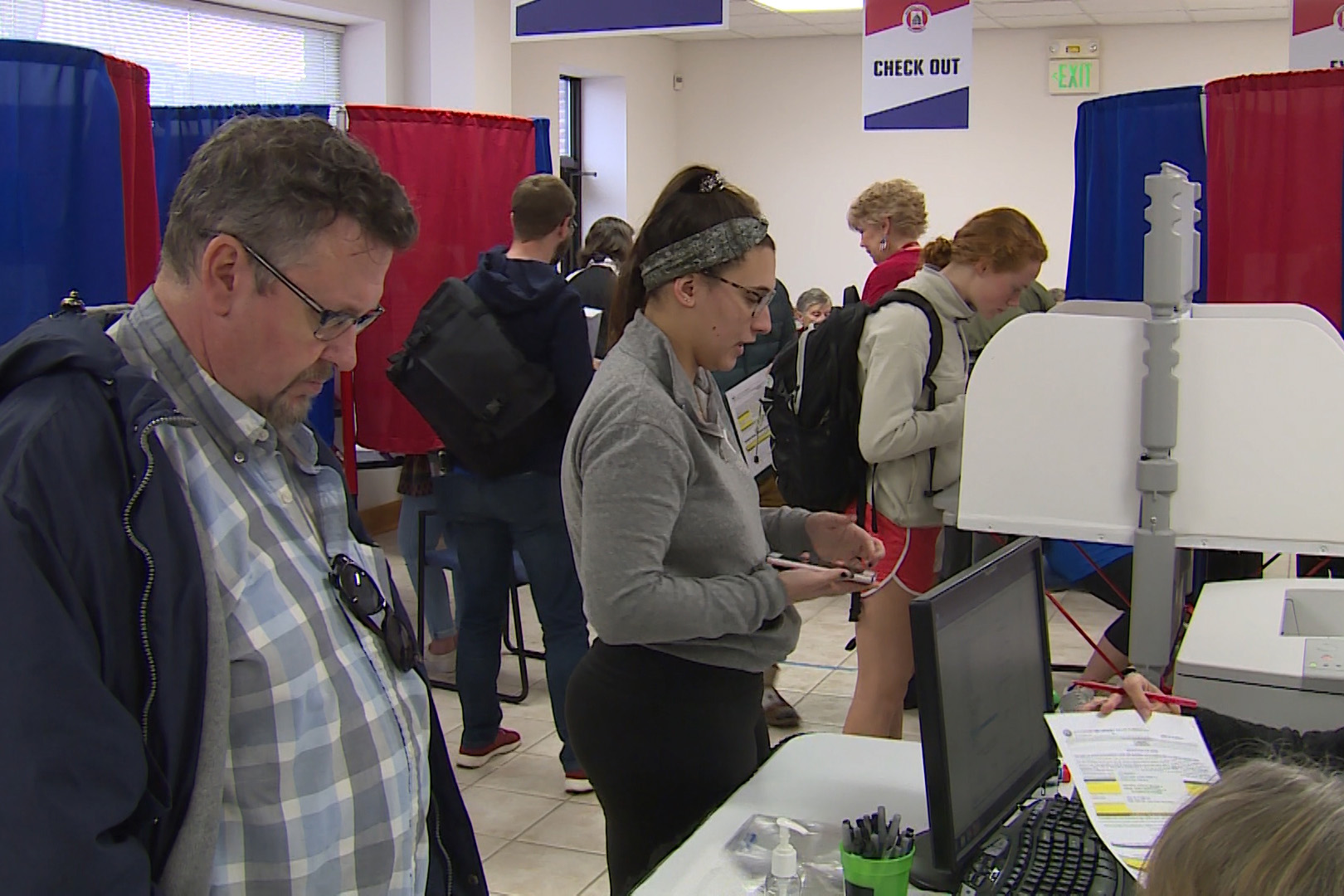 Gregory Carmack from Culver wanted to know if Hoosiers have a right to ask for a paper ballot, and Lucy from Bloomington wanted to know which Indiana counties don't use paper ballots. Barbara Brosher looked into the laws and processes in place in all 92 counties.
Elizabeth Venstra of Solsberry wanted to know why polls close at 6 p.m. in Indiana, and how that compares to other states. Tyler Lake found out that's earlier than most other states, and that it would take a change in law to adjust the times.
Your questions range from practical, to informative, to spooky: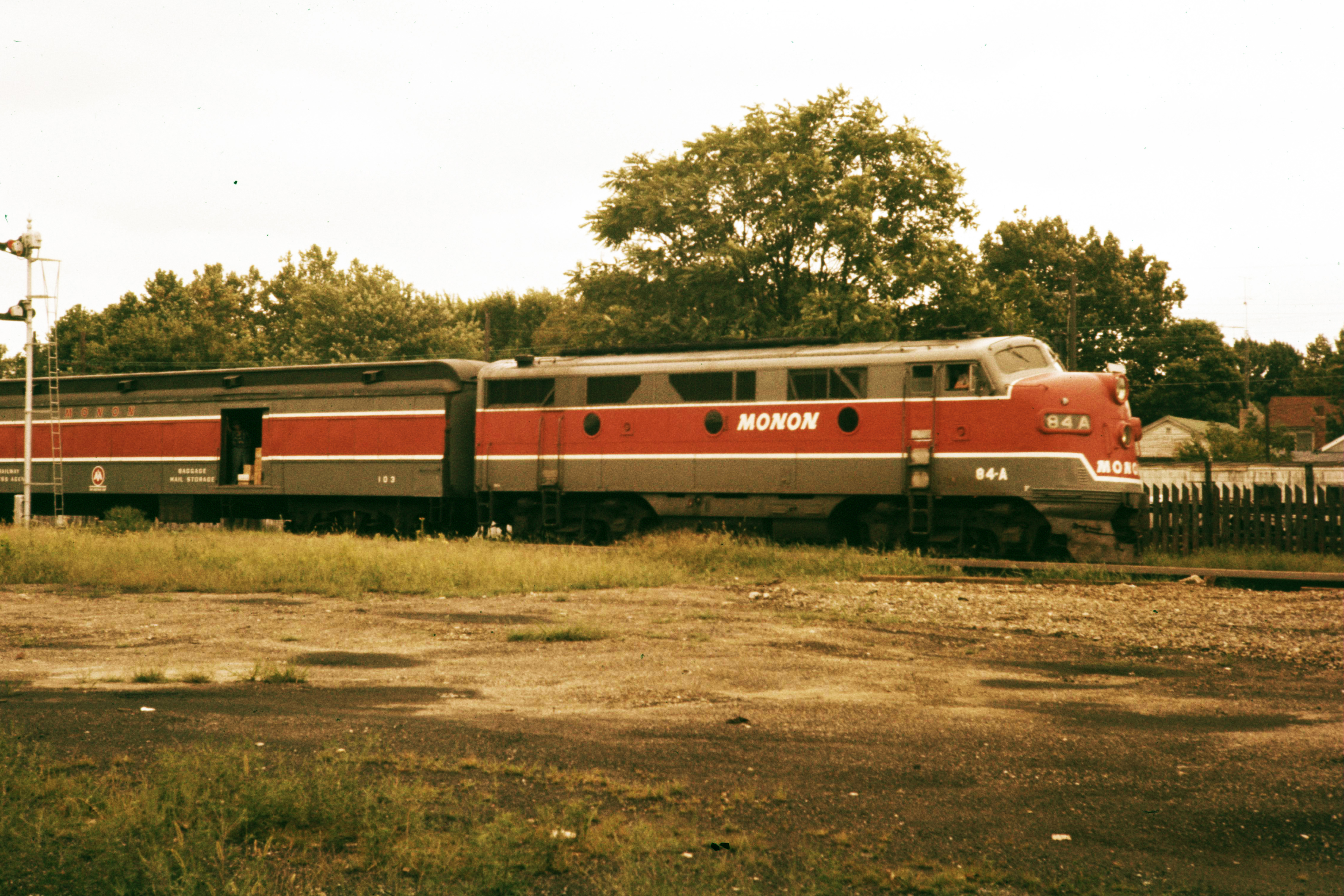 Ever wondered how to properly dispose of a bottle of RoundUp or other pesticides? Bloomington resident Eric Rensberger did – so Rebecca Thiele took him to the local hazardous waste facility to find out.
Lindsey Wright found out what happened to Indiana's once thriving passenger train, inspired by a question from Scott Shackelford of Bloomington.
Grady Ray of Indianapolis wanted to know why Stepp Cemetery has such a spooky reputation, so Tyler Lake took a camera into the graveyard to find out.
We want more questions!
Here's how it works:
You submit a question about Indiana that you'd like us to explore.
We'll run regular voting rounds so you can weigh in on what you most want answered.
If your question is picked, a WFIU/WTIU reporter will work with you to find the answer – and we might ask you to join us for the investigation.
So ask away: What do you wonder about Indiana, its culture or people that you want WFIU/WTIU News to explore?