Posts tagged www.give4ecas.org
August 3, 2010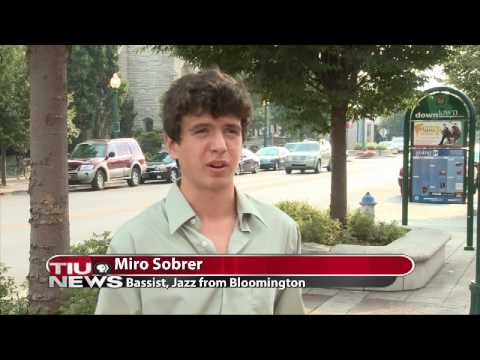 ECA Fundraiser Total Just Short of Goal
Monroe County ECA fundraising efforts fall short of their $750,000 goal. Stipends will be funded at 90-percent.
July 21, 2010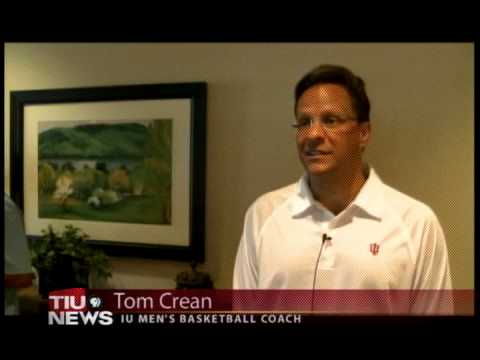 "Scrambling for ECAs" Monroe County Fundraiser
The latest fundraiser for schools is a golf outing and auction courtesy of Bloomington Country Club. IU coaches Bill Lynch and Tom Crean join in the fun.
July 20, 2010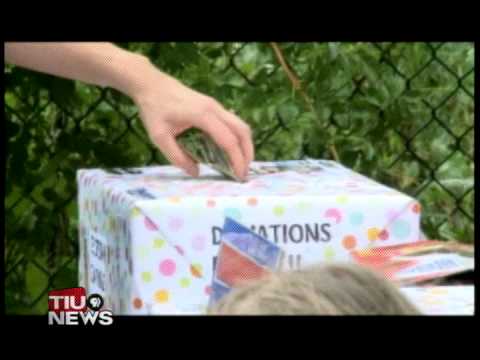 Foundation Organizes Ice Cream Social for MCCSC Extracurriculars
Foundation of Monroe County Community Schools seeks community donations to ensure survival of extra curricular activities.