Posts tagged wtiu news
August 15, 2013
Coming Soon: Indiana Newsdesk, A Weekly WTIU News Program
Starting Sept. 27, WTIU News will begin airing a weekly half-hour program, featuring in-depth stories from South-Central Indiana.
January 25, 2010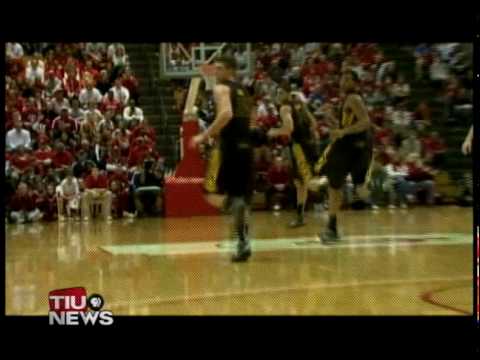 Hawkeyes Top Hoosiers by 15
Last season the IU men's basketball team won its only Big Ten game against Iowa. But this go-around, the Hawkeyes got some revenge at Assembly Hall.