Posts tagged Wildlife Habitat
June 1, 2011
Box Turtles Along I-69 Route Get Relocated
The turtles are being housed in a wildlife refuge at least until the section of highway near their home is completed.
July 15, 2010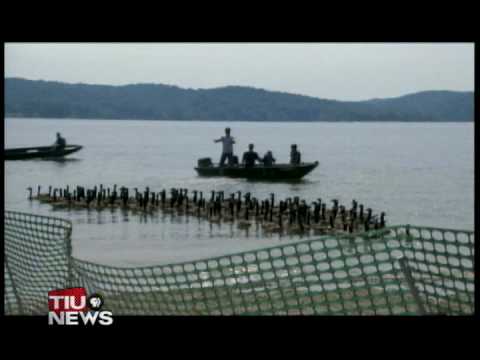 Monroe Lake Goose Banding Tracks Migration Patterns
Boasting 11,000 acres of water and 13,000 acres of wildlife habitat, Monroe Lake is more than a place for recreation. It's a natural habitat for wildlife.