Posts tagged underground railroad
May 26, 2016
Underground Railroad Landmark Restored After 100 Years
Second Baptist Church received a new steeple 101 years after the original, a symbol of hope for runaway slaves in the Civil War era, was destroyed in a storm.
February 17, 2016
Indiana DNR Digs Into History Of Underground Railroad
The Underground Railroad Initiative is an effort to to foster research, identification and protection efforts for Indiana's Underground Railroad resources.
January 20, 2009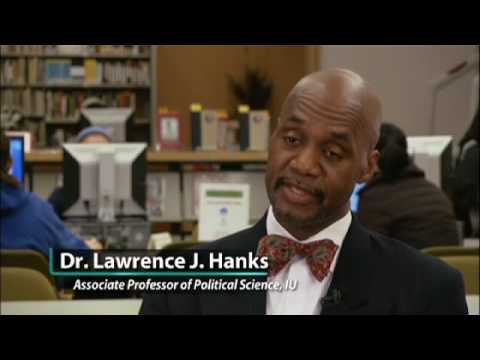 Inauguration History
We find out what the inauguration of Barack Obama means to people in our community.