Posts tagged Unclaimed Property
July 3, 2013
State Has $350 Million In Unclaimed Property
Zoeller says the state returned almost 45 million dollars to Hoosiers last year, and says that's only a fraction of what the state is holding.
June 17, 2011
Hoosiers Have Millions of Dollars in Unclaimed Property
According to the AG's office, many people do not even know they have unclaimed property.
June 25, 2009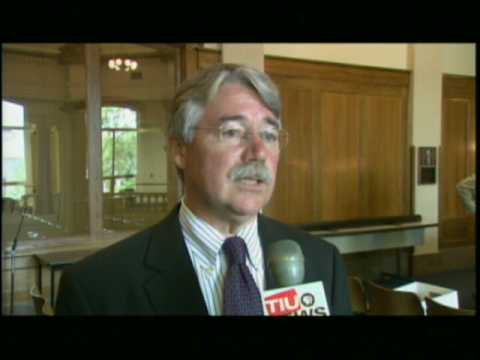 Indiana Attorney General Visits Bloomington
The Indiana Attorney General visits Bloomington with two important messages.