Posts tagged U.S. Department of Education
November 20, 2017
National Research Group Questions Indiana's Educator Equity Plans
A national research group says Indiana should consider if goals to reduce gaps in educator equity for minority and low-income students are rigorous enough.
August 23, 2012
Prof Working To Reduce Child Sex Abuse In Schools
Children who are most likely to be abused by a school employee include girls, especially girls of color whose parents do not speak English.
July 7, 2010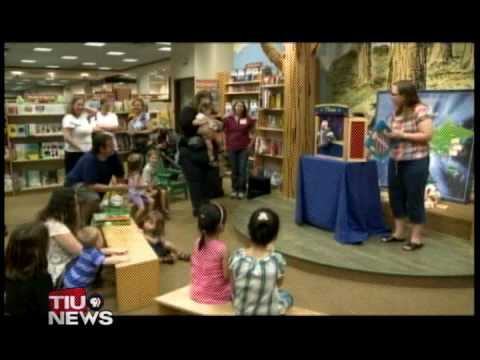 Barnes and Noble Book Fair Benefits Children's Village
Barnes & Noble in Bloomington hosted a fun-filled book fair for the benefit of Children's Village.