Posts tagged tournament
March 11, 2016
IU's Loss May Affect Tournament Seeding
The seeding determines when and where the Hoosiers play next, and a high seed could mean an easier first round of games.
March 15, 2013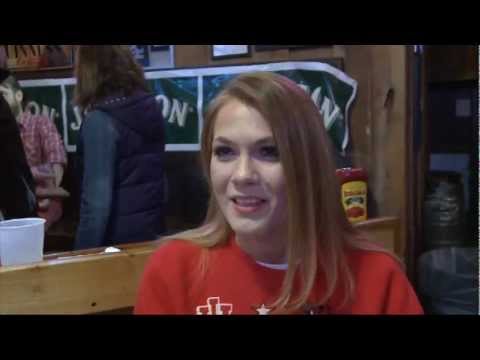 IU Moves On To Semi-Finals In Big Ten Tournament
IU fans watched the game and cheered on their team at Nick's on Friday.
March 14, 2013
IU Ready To Take On Illinois In Big Ten Tourney
The Hoosiers play Illinois Friday at Noon at the United Center in Chicago.