Posts tagged Steve Cotter
July 23, 2013
Griffy Lake To Begin Sediment Removal Project
Bloomington is preparing to remove enough dirt from Griffy Lake to fill more than two Olympic-sized swimming pools.
July 16, 2010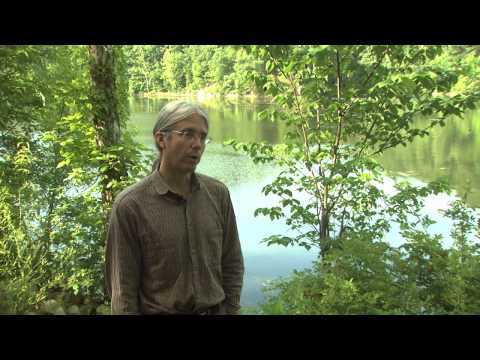 Griffy Lake Area Improving, But Still Needs Work
The Griffy Lake Nature Preserve in Bloomington is the perfect place to escape. But the area still needs a lot of work to attain a healthy environment.