Posts tagged softball
June 11, 2012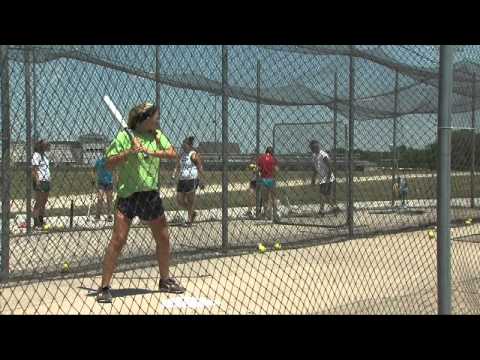 Ellettsville Residents Rally Around Softball Team
When the Edgewood girls softball team practices, there's plenty of chatter and it seems like they rarely drop the ball.
January 27, 2012
IU Reveals Plans For Baseball, Softball Complexes
Indiana University has revealed pictures for the approved baseball and softball complexes.
August 18, 2011
IU Approves Construction of Baseball, Softball Complex
The approval to build the fields fulfills a promise Indiana University made to its baseball and softball programs several years ago.