Posts tagged Robots
April 14, 2011
Interactive Robot Experts Aim to Showcase Research
As part of national robotics week, social and technical researchers at IU are collaborating to educate people about the field of informatics.
November 9, 2010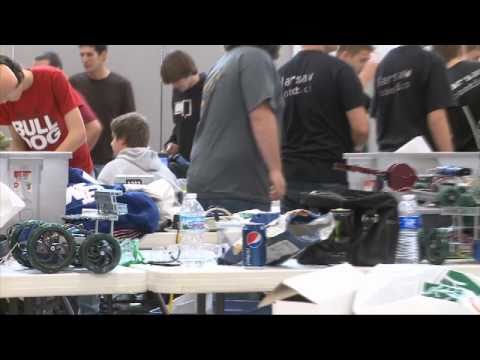 Robotic Competition Donates to Food Bank
A robotics competition drew students from 40 schools to Bloomington over the weekend.
May 5, 2009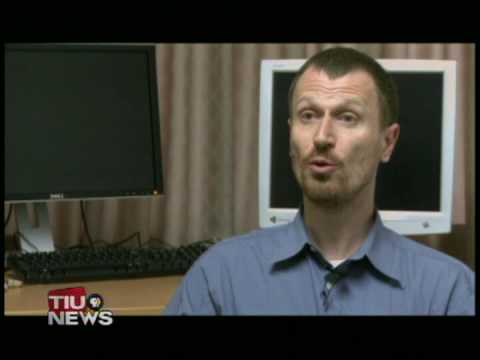 Robotics Open House Showcases IU Research Projects
The Department of Cognitive Science held its annual Robotics Open House on Friday.