Posts tagged Pete Goldsmith
October 21, 2011
IU Police Investigate Two October Hate Crimes
Two instances of graffiti in early October appear targeted at specific groups of people.
June 17, 2011
Spierer Case: Father's Day Plea and IU Orientation Concerns
IU's Dean of Students says parents have asked about the Lauren Spierer case during freshman orientation.
June 7, 2011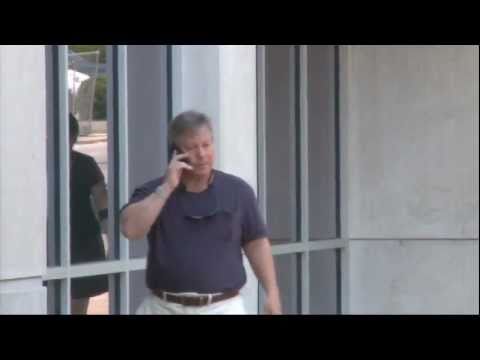 Search For Lauren Spierer Expands Past One-Mile Radius
Most of downtown Bloomington has now been canvassed looking for the missing student.