Posts tagged Pest Control
June 6, 2017
Slug Infestation Threatens Indiana Crop Yield
Large populations of slugs are damaging soybeans and corn, leaving Indiana farmers at a deficit.
September 22, 2010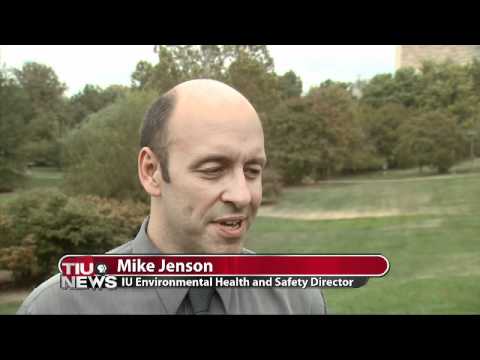 Bed Bugs Reported on IU Bloomington Campus
Officials are reporting that bed bugs have been found at the Herman B Wells Library on IU's campus.
July 28, 2010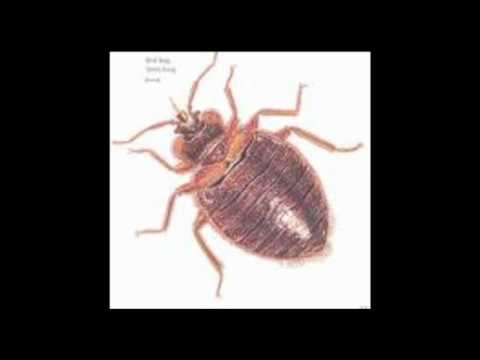 Getting Rid of Bedbugs Not Easy
Walnut Grove apartment complex held an open seminar to help educate the community on how to fight an epidemic it encountered last year.