Posts tagged Peoples State Bank
May 27, 2015
Bloomington Police Investigating Armed Bank Robbery
The Bloomington Police Department was dispatched to The People's State Bank on S. Clarizz Boulevard Tuesday evening.
November 8, 2012
Bloomington Man Charged After Armed Bank Robbery
John Lee Adams III is accused of robbing the Peoples State Bank on Clarizz Blvd. on Bloomington's east side on Nov. 15 of last year.
April 7, 2009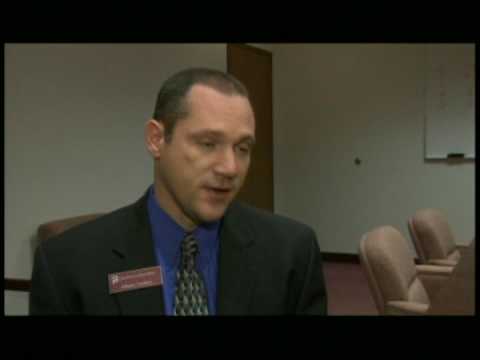 Peoples State Bank Warns of Automated Telephone Scam
WTIU's Shameka Neely talks to Johmny Lindsey about a automated telephone scam that trys to get account information from customers.