Posts tagged Nashville Water
February 24, 2014
Nashville Water Upgrades Could Mean Increased Rates
The Nashville Township wants to find funding for infrastructure upgrades, which could mean higher utility rates.
August 9, 2011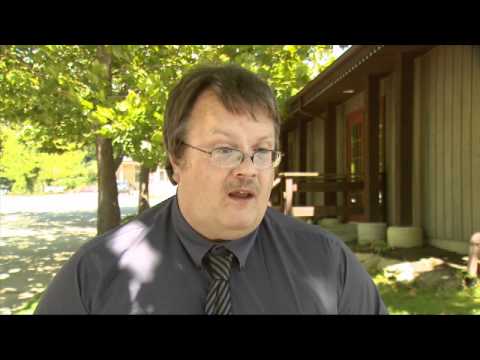 Nashville Boil Water Advisory Part of Larger Issue
Brown County has recently had a number of boil water advisories. It's part of a larger issue that may be too costly to fix.