Posts tagged Maryland
January 23, 2018
Hoosiers Make Late Run Hold Up With 71-68 Win Over Maryland
Juwan Morgan spent most of the weekend getting treatment on his injured right ankle and hoping he could play Monday night.
May 18, 2015
SCOTUS Ruling Could Slightly Change Indiana Tax Policy
The Supreme Court ruled Maryland could not double tax its residents on income they earn out of state.
December 2, 2009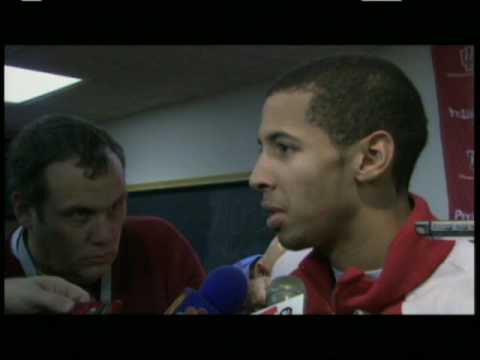 Maryland Rolls Over IU in Big Ten/ACC Challenge
The IU men's basketball lost by 12 points to Maryland in its annual Big Ten/ACC Challenge game.