Posts tagged Laurie McRobbie
June 6, 2011
Urban Gardens Sprout Up On IU Campus
Sustainable urban gardens have begun to pop up around the Indiana University campus, including near the on-campus residence of the University's First Lady.
September 3, 2010
"Spell Hoosier" Wins Bee Benefitting New Tech High School
Spelling bees are normally contested by children. On Friday, supporters of the Monroe County Community School Corporation held a bee for children.
June 24, 2010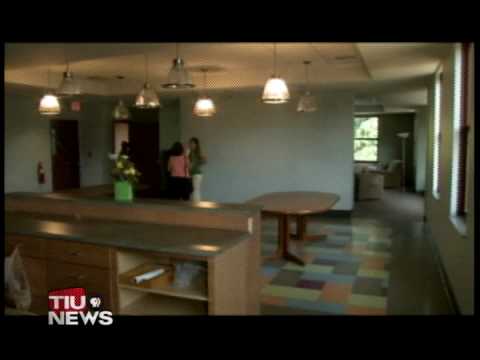 Officials Dedicate Middle Way House and Food Works Business
Early last night, the old Coca-Cola building, in downtown Bloomington, officially opened its doors for the dedication of the new Middle Way House.