Posts tagged Kickstarter
June 18, 2012
State Officials Warn Of Internet Funding Scams
The Secretary of State's office is warning people about organizations that try to raise money for their businesses online.
February 4, 2012
Musicians Use Donation Website To Produce New Albums
Kickstarter.com is an up and coming website that helps musicians and businesses raise money for different projects.
January 24, 2012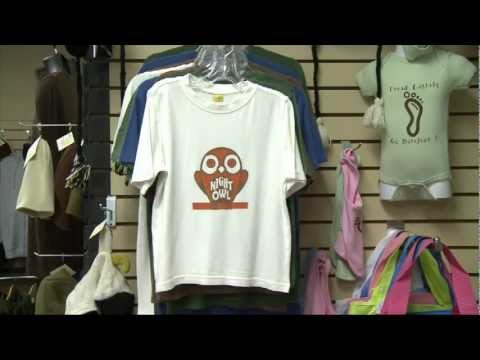 Clothing Store Raises Money Online To Kick Start Business
A Brown County clothing store has raised money online to start manufacturing its products in the U.S.