Posts tagged Kappa Alpha Psi
September 13, 2016
Police Investigating ISU Fraternity Party That Left 2 Injured
Two people were injured at a weekend party at the Indiana National Guard Armory. At least 30 shots were fired and one person was arrested.
September 7, 2010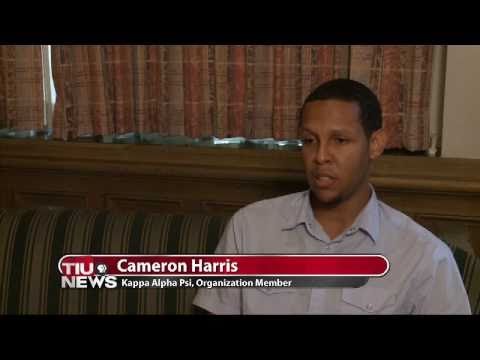 Kappa Alpha Psi Prepares to Celebrate 100 Years
Next January the African American Fraternity Kappa Alpha Psi will be traveling to Bloomington where it was founded almost 100 years ago.