Posts tagged Jon Marvel
May 19, 2016
Change Of Plans: Terre Haute Pool Will Reopen This Summer
Terre Haute officials had decided earlier this year not to reopen the Deming Park pool which is in need of repairs.
January 5, 2011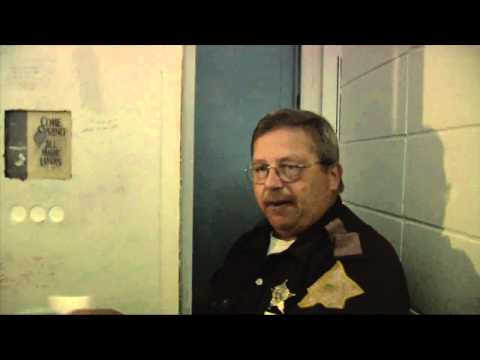 Vigo County Sheriff Retires After Almost a Decade
A Vigo County Sheriff has spent almost a decade serving the community. At the end of 2010, his tenure as sheriff will end.