Posts tagged Jerry Conover
August 15, 2014
Why Indiana's Wage Gap Is Increasing
Fewer people are making what's considered "middle income" wages in Indiana, as the face of the manufacturing industry changes.
November 1, 2012
IU Economists Predict Slow Growth For 2013
The housing and energy markets are two bright spots in what is otherwise a bleak forecast from Indiana University's Business Outlook Panel.
November 7, 2010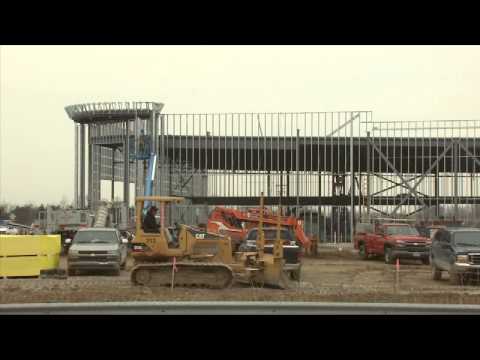 Economic Outlook Weak for 2011
Indiana's unemployment rate is high and experts say the 2011 year may not offer any relief.