Posts tagged IU rotc
January 30, 2018
Body Of Soldier Who Died In Helicopter Crash Returns Home
The body of an Indiana soldier who died in a California helicopter crash is returning to his hometown ahead of a funeral service this weekend.
September 21, 2011
IU ROTC Well Prepared For Repeal Of 'Don't Ask, Don't Tell'
Lt. Col. Ogden said their program requires cadets to display respect and provide dignity to those all sexual orientations.
November 11, 2010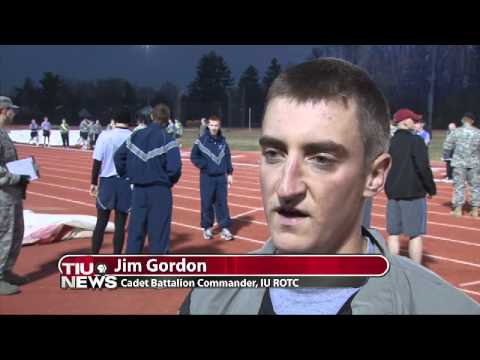 IU ROTC Show Support of Veterans
The Indiana University Army, Air Force, and Police Academy came together this morning to show their support of veterans.