Posts tagged Indiana State Title
March 28, 2011
Bloomington South Wins Second State Title in Three Years
The Bloomington South Cougars brought home their second state title in three years with a 56-42 win over the Kokomo WildKats.
April 10, 2009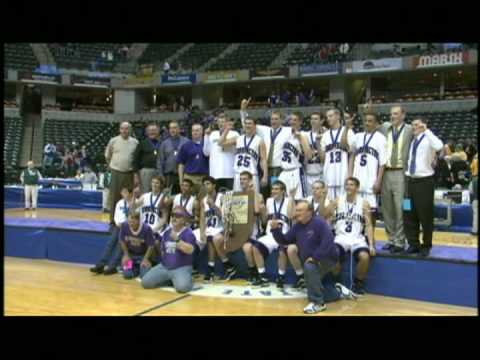 Bloomington High School South 4A Basketball Champions
Bloomington South wins the 4A State Championship at Conseco Fieldhouse in Indianapolis.
April 10, 2009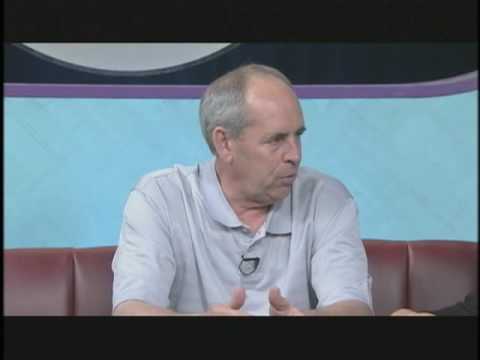 J. R. Holmes Interview after the Big Game
Basketball Coach J.R. Holmes is interviewed by WTIU about the 4A Basketball Championship.