Posts tagged historic bridge
December 30, 2015
Officials Unsure If Historic Paoli Bridge Can Be Repaired
A truck driver ignored weight limit signs and drove over the bridge, causing it to collapse on Christmas Day.
October 1, 2012
Inspectors Find More Structual Defects On Historic Bridge
Construction on the historic bridge will continue after more structural steel damage was found.
October 22, 2010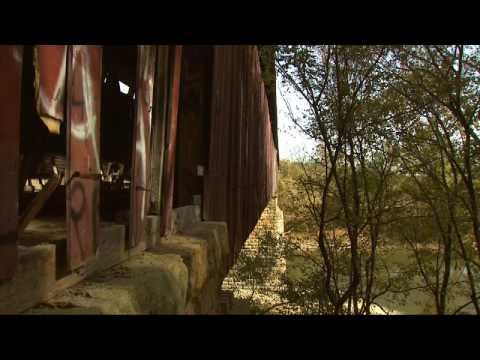 Williams Covered Bridge Closed to Traffic
In a city of about 200 people, the Williams community is forced to say goodbye to a historical landmark.