Posts tagged Helmet
June 6, 2017
Gov. Eric Holcomb Signs 'Kate's Law' At Newburgh Elementary School
The legislation requires anyone under the age of 18 to wear a helmet when riding an all-terrain vehicle, or ATV.
June 14, 2016
Mother Pushing For ATV Helmet Law And Safety Classes
Indiana had 16 fatalities linked to riding ATVS and nearly 250 accidents in 2015.
June 4, 2013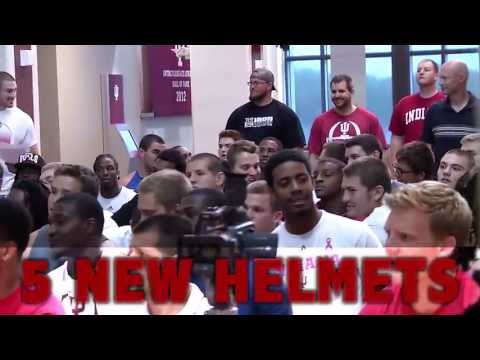 Video: IU Football Reveals New Helmet Designs
The Indiana University football team's new helmets include ones with the state flag and pinstripes.