Posts tagged Gym
July 15, 2016
Gym Designed For Children With Autism Opens In Greenwood
We Rock the Spectrum gym is a franchise based out of Los Angeles that has locations in 22 states.
June 7, 2012
Architect Looking To Develop Historic Wigwam Gym
The Wigwam was the second largest high school gym in the country until it was closed due to high costs.
January 5, 2011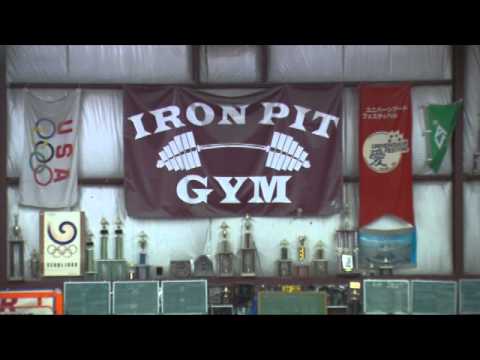 New Year's Resolution 2011: Gym Etiquette
Millions of Americans are preparing for life changes for the new year. Memberships at health clubs soar, as do the grunts to power lift weight off.