Posts tagged Foundation of Monroe County Community Schools
October 13, 2010
Bloomington Officials Support Referendum
Bloomington and Monroe County Officials are joining in their support of the Monroe County Community Schools Referendum.
September 29, 2010
Monroe County School Board Approves Improvement Plan
The Monroe County School Board has approved a $1.9 -million improvement plan for work on one elementary school.
July 20, 2010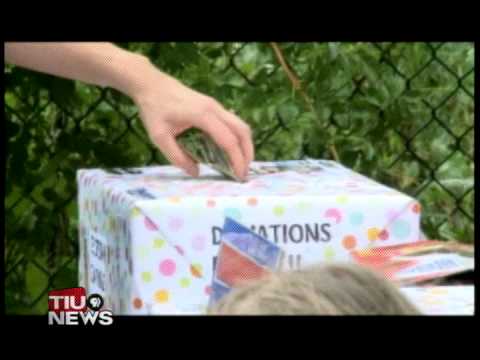 Foundation Organizes Ice Cream Social for MCCSC Extracurriculars
Foundation of Monroe County Community Schools seeks community donations to ensure survival of extra curricular activities.