Posts tagged Elnora
March 27, 2009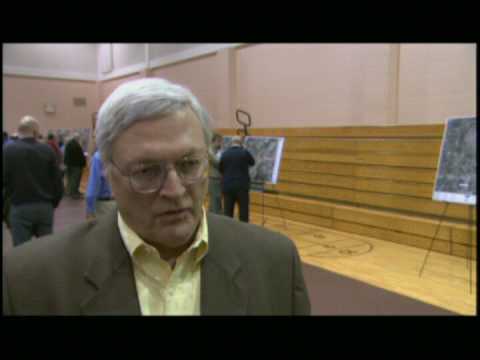 Daviess Co. Residents Get Their Say on the Proposed I-69 Extension
Residents met at the North Daivess Elementary School Gym to talk about the highway that would relocate 18 homes and use 15-hundred acres of farmland.
March 27, 2009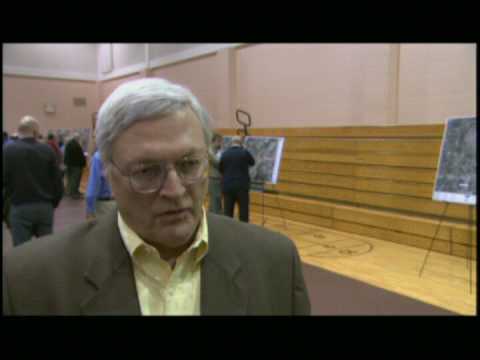 I-69 Public Forum in Daviess County
The I-69 public comment tour stopped in Daviess County March 26, 2009. Interested residents picked up brochures and looked at detailed maps.