Posts tagged Electronic Recycling
October 4, 2012
E-Waste Company Expands
A e-waste recycling center might create more than 350 jobs in the near future as demand for scrap electronics and metals rise.
April 12, 2010
Electronic Spring Cleaning At IU E-waste Collection Days
IU and Apple are teaming up to collect and recycle the electronics we no longer use before they end up in a landfill.
May 1, 2009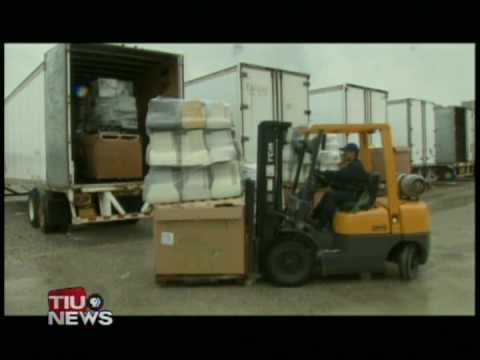 IU Hosts First Electronic Recycling Event
IU is hosting an event to help eliminate old computers, VCRs and TVs in a safe and earth-friendly way.