Posts tagged ECAs
June 20, 2011
Referendum Funding Appears to Have Saved at Least One Job
Last year about 130 MCCSC teachers were laid off. The addition of public referendum funding appears to have saved at least one job in 2011.
August 3, 2010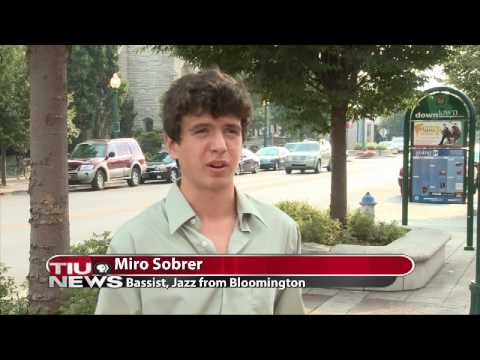 ECA Fundraiser Total Just Short of Goal
Monroe County ECA fundraising efforts fall short of their $750,000 goal. Stipends will be funded at 90-percent.