Posts tagged dog park
May 17, 2012
15,000 Person Event Venue One Concept For Switchyard Park
Other concepts for the park include a dog park, a splash pad, basketball courts, bocce ball courts, wooded walking trails, and community gardens.
July 28, 2010
MCHA Officials Rescue Over 70 Dogs From Greene County Home
The Monroe County Humane Association is working to rehabilitate and place more than 70 dogs rescued this week from a home in Greene County.
July 16, 2010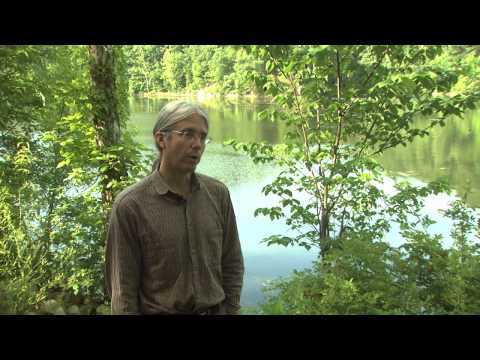 Griffy Lake Area Improving, But Still Needs Work
The Griffy Lake Nature Preserve in Bloomington is the perfect place to escape. But the area still needs a lot of work to attain a healthy environment.