Posts tagged deputy chief
January 5, 2011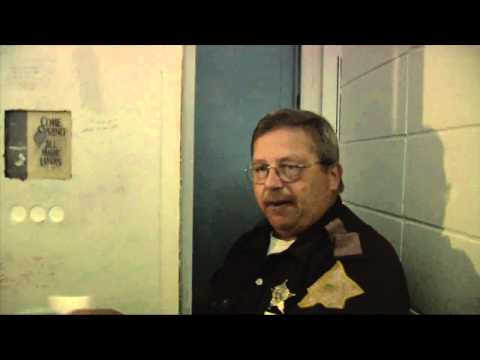 Vigo County Sheriff Retires After Almost a Decade
A Vigo County Sheriff has spent almost a decade serving the community. At the end of 2010, his tenure as sheriff will end.
December 23, 2010
Daniels Selects Holcomb as Republican Party Chair
Governor Daniels is recommending his Deputy Chief as his pick to become the next leader of the Indiana Republican party.
May 28, 2009
Kokomo Firefighter Layoffs Reveal Deep Divisions in City
Mayor Goodnight's decision to lay off 12 firefighters has sparked fierce debate in the community.