Posts tagged Cutters
October 15, 2010
Despite Accident Cutters Plan to Race
The Cutter Cycling Team plans to make a run for another IU Little 500 title despite a recent accident.
October 14, 2010
Cyclists Hit on IND 446
One cyclist is still recovering at the hospital after being hit Wednesday on IND 446.
April 27, 2009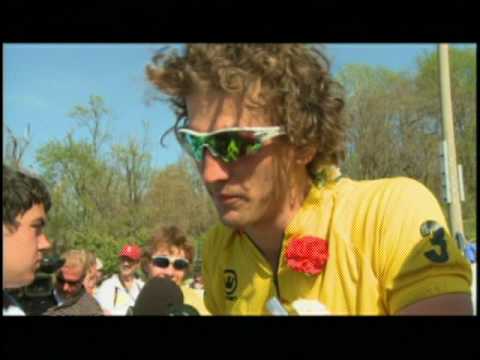 Little 500 Weekend Draws Thousands
Thousands enjoyed IU's 58th annual Little 500 race filled with festivities on Friday and Saturday. WTIU's Sara Ko takes you to the cycling scenes.