Posts tagged Coach Bill Lynch
December 7, 2010
IU Names Oklahoma's Wilson Next Head Football Coach
Indiana University has put a quick end to its search for a new head football coach.
November 29, 2010
IU Football Coach Bill Lynch Fired
Indiana University football coach Bill Lynch and his staff have been fired, following the team's 1-7 record in Big Ten play.
August 19, 2009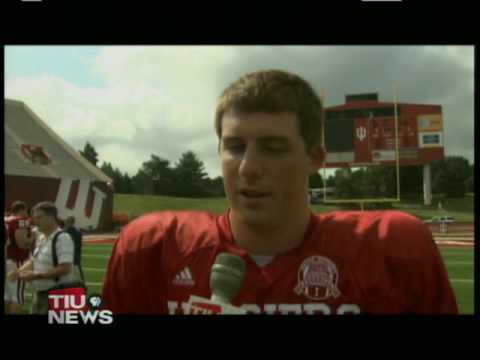 IU Football Showcases New Team, Stadium for a New Season
With IU football camp at the half way point, the team is gearing up for a new season in the new stadium.