Posts tagged Clean coal
March 23, 2016
Indiana Mine Sold For Second Time Since 2014
On Tuesday, Indiana subsidiary Sunrise Coal purchased 14 million tons of coal reserves from the Freelandville Mining Complex in Knox and Sullivan counties.
February 11, 2016
Coal Industry: Stay On Clean Power Plan Has Little Impact
By many accounts, utility companies haven't been scrambling to comply with the proposed regulations.
May 6, 2009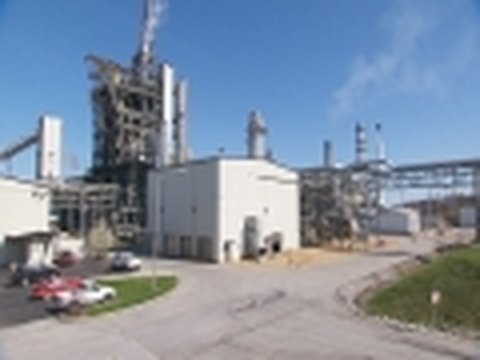 Indiana Debates 'Clean Coal' Technology
Indiana seems far from the dry desserts of the Middle East, but when it comes to energy the United States is considered the Saudi Arabia of coal.