Posts tagged City of Bloomington Sanitation Department
December 30, 2010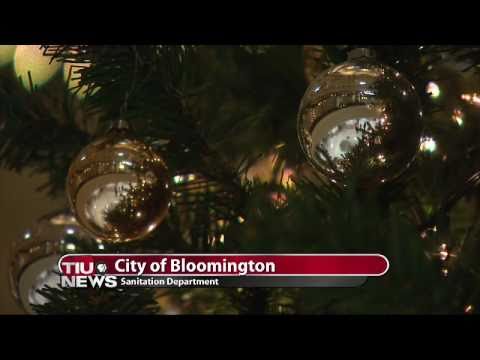 Recycling Greenery After the Holidays
The holidays are over and a city department helps Bloomington residents recycle greenery properly.
April 22, 2010
Big Belly Solar Compactors Crunch Downtown Trash
Bloomington used federal stimulus funds to buy 10 new solar compactors for the downtown area. The machines will save the money fuel costs for trash trucks.