Posts tagged Chuck Crabb
November 19, 2010
Assembly Hall Leaking Water Amidst Roof Replacement
Rainy weather during Tuesday night's IU game brought out mops and buckets inside Assembly Hall.
October 13, 2009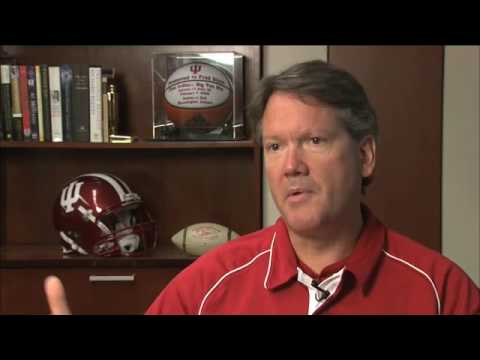 The Good, the Bad and the Ugly of IU Athletic Facilities
The new north end zone at Memorial Stadium is dedicated. IU athletic leaders hope the new addition will be a boost for more than just the football program.