Posts tagged chicken ordinance
December 22, 2011
New Law Will Allow Chicken Butchering In Bloomington
Restrictions still in place will require residents to obtain a permit from the city to raise chickens, while many neighborhoods prohibit the birds outright.
May 7, 2010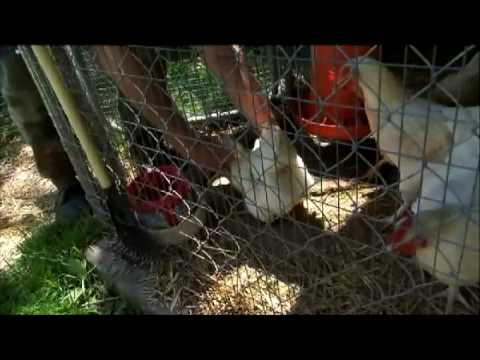 Law Allowing Chickens in City Neighborhoods Producing Good Results
It's been about three and a half years since the Bloomington city chicken ordinance went into effect. Here's an update to how that law is working out.