Posts tagged Bookstore
July 29, 2016
New Owner Keeps Caveat Emptor From Closing
The used and rare books store in Bloomington was going to close in August after being open for over 45 years.
January 10, 2011
Local Bookstores Still Finding Ways to Stay Open
A local bookstore owner explains how she's been able to stay in business during the uncertain economy.
January 7, 2011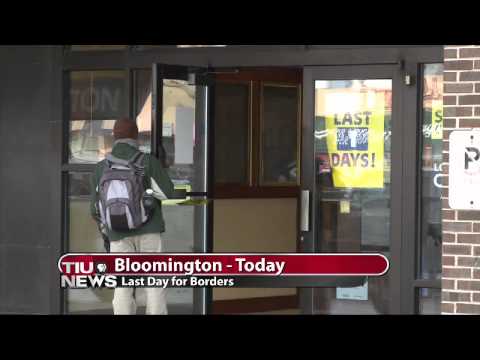 Borders Officially Closes in Bloomington
The 25,600 square foot bookstore and cafe is closing after about 16 years in Eastland Plaza.