Posts tagged Bloomington Hardware
January 20, 2011
Local Businesses Prepared for Winter Weather
Many families have been stocking up on emergency supplies, in case they become stuck in their car or home for an extended period of time.
January 7, 2010
Snow Snarls Streets; Stores Still Stocked
Today's winter weather has boosted local business, but worries those plowing the roads.
January 28, 2009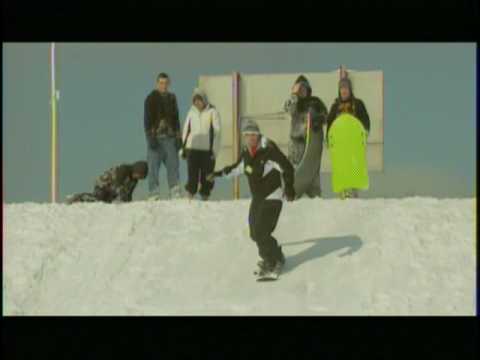 Fun and Snow in Bloomington, January 28, 2009
WTIU's Dave Leno gets out and sees how Bloomington is digging out from 12 inches of snow.