Posts tagged Black History
February 6, 2009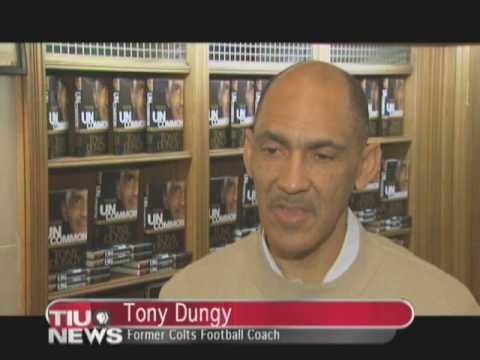 Tony Dungy at the IMU
Former Indianapolis Colts Head Coach Tony Dungy visited Indiana University this week.
February 2, 2009
Read-In Highlights Obama, African-American Authors
The election of Barack Obama as the nation's first African-American president was a common theme for speakers at the Neal-Marshall Black Culture Center's annual Read-In Monday.
January 8, 2009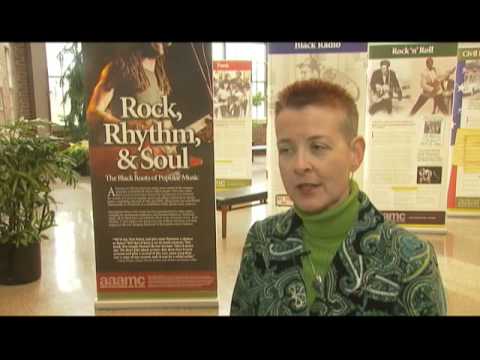 Rock Rhythm & Soul
WTIU Newsbreak Story: A new display telling history of african american music and culture in Bloomington Indiana's City Hall Lobby.