Posts tagged Bill Jones
July 16, 2010
Local Group Seeks Innovative Ways To Protect Indiana Watersheds
Local groups are popping all over the state addressing the state's water quality- specifically watershed management.
July 16, 2010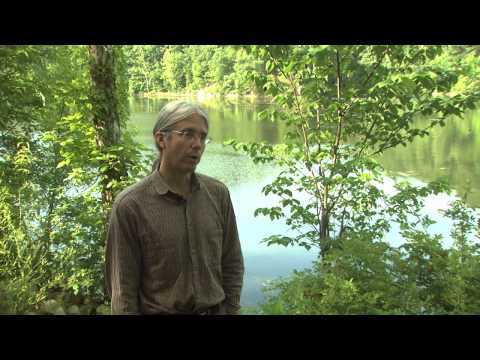 Griffy Lake Area Improving, But Still Needs Work
The Griffy Lake Nature Preserve in Bloomington is the perfect place to escape. But the area still needs a lot of work to attain a healthy environment.