Posts tagged bikers
August 10, 2012
Hundreds Ride With Governor To Help Military Families
Governor Mitch Daniels has held the ride as a fundraiser for military families since he took office. This year was his last ride as governor.
August 11, 2011
Ride With the Governor Takes Off Today
Governor Mitch Daniel's annual motorcycle ride benefits military families of wounded soldiers.
July 15, 2011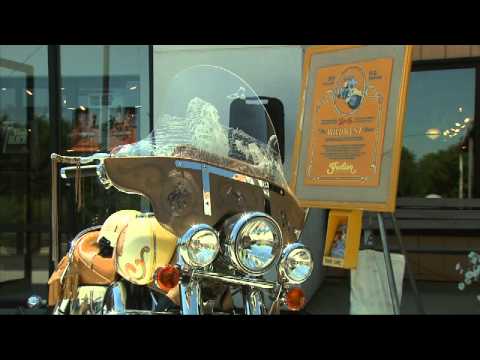 1000s Of Bikers Arriving For Weekend Festival
All weekend bikers will be riding to Bloomington, Bedford, Brown County and the Boogie.