Posts tagged bellwether
December 4, 2015
Will Vigo County Pick The Winner In The 2016 Election?
An Indiana State University researcher says it's hard to back up a supposed favor for Republican candidate Trump without actual polling data from Vigo County.
November 4, 2010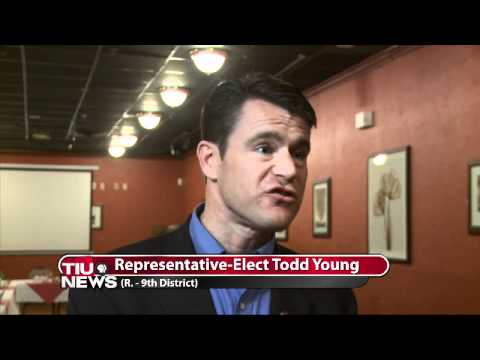 Indiana Democrats Struggled to Hold Seats
Baron Hill, one of three Indiana Democrats who struggled to hold onto politically marginal house districts this year.