Posts tagged Bed bugs
August 5, 2011
Monroe County Taking New Look At Bedbug Problem
The potential to bring bed bugs into a home is especially high this time of the year according to the health department.
January 26, 2011
Bed Bugs May Be Cause for Mental Health Concern
About 50-percent of Americans are allergic to bed bugs.
November 22, 2010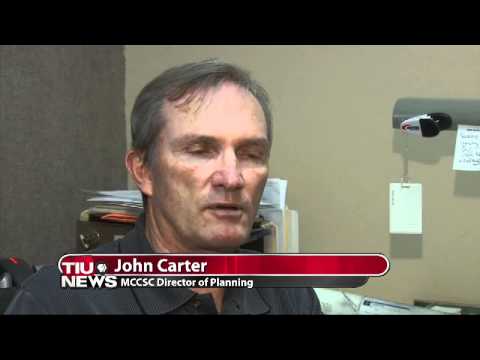 Bedbugs Confirmed at Two More Bloomington Locations
Over the weekend bugs were found in two patient rooms at Bloomington Hospital. Then last week students found one of the pests at Bloomington High School North.