Posts tagged Basketball Development Center
April 26, 2010
IU's Cook Hall Formally Dedicated Sunday
The newest facility from the IU athletics capital campaign is complete and formally dedicated.
March 26, 2010
New IU Basketball Center Nears Completion
IU Athletics is putting finishing touches on their next major capital campaign project, the Basketball Development Center.
October 13, 2009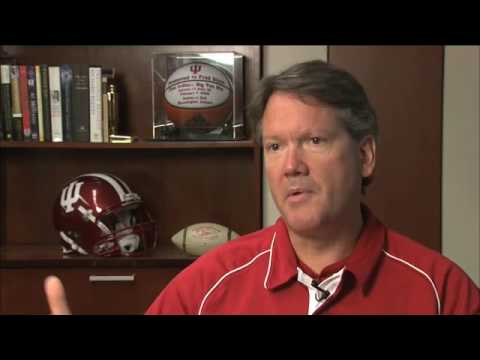 The Good, the Bad and the Ugly of IU Athletic Facilities
The new north end zone at Memorial Stadium is dedicated. IU athletic leaders hope the new addition will be a boost for more than just the football program.